The Ulenspiegel school is a nursery and primary school in Saint-Gilles with an ageing and inefficient installation.
In collaboration with the municipality of Saint-Gilles, Sibelga and EEG, Teenconsulting carried out the complete study and the coordination of the works until the acceptance of the works.
The project concerns the renovation of the hot water and sanitary hot water production for the entire school, including :
– A new 640 kW boiler room;
– A new sub-station;
– A new gas room;
– A technical room for the production of domestic hot water.
The installation is now more efficient, more economical, more ecological, optimally sized and thought out.
Before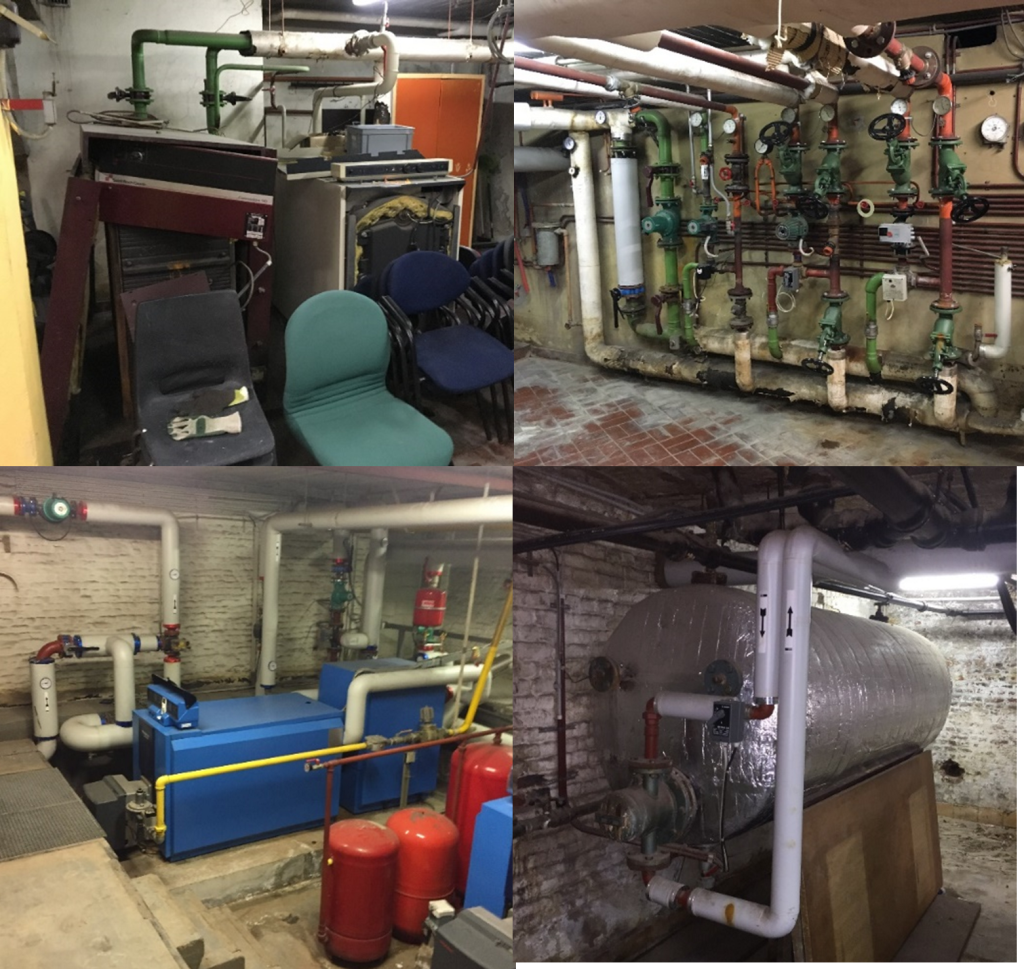 After