Teenconsulting: your expert in the study and development of your projects !
Energy, technical and financial feasibility
Teenconsulting is an expert in specialised technologies and energy performance. Whatever your project may be, our company provides you with Energy and technical expertise that corresponds to your needs.
---
In short,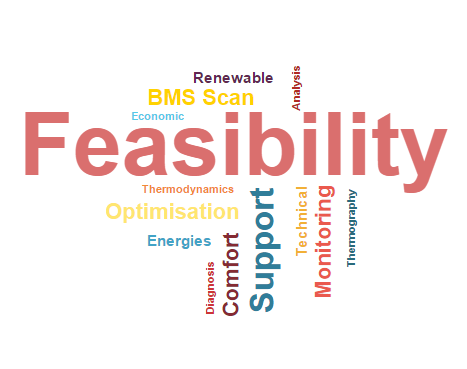 ---
In detail
Each project is evidently specific but, as an example, here is an overview of our range of activities.

Teenconsulting provides you with its support:
Before :
> Conducting of technical and economic or "Comfort & Performance"-oriented feasibility studies.
> Calculation of the optimum investment/performance/savings, by carrying out thermodynamic simulations.
During :
> Adjustment and balancing of the new facility
> Works monitoring so as to achieve the targeted energy performances
After :
> Conducting targeted "Control", "Comfort" and "Ventilation" scans on existing or new facilities
Any

questions

regarding the feasibility of your projects? Contact us !
---
Feas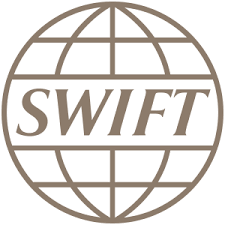 ibility and profitability study for the installation of photovoltaic panels on the roof of the Sports Centre of the SWIFT company in  La Hulpe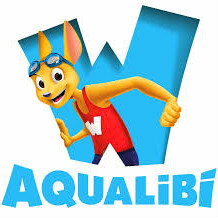 "Comfort and Air quality"-oriented feasibility study for the renovation of the ventilation of the AQUALIBI Aquatic Centre in Wavre

Calculations for determining the insulation thickness guaranteeing an optimum Performance/Profitability ratio as part of the refurbishment and extension works of the Hôtel Ol Fosse d'Outh in Houffalize
Feasibility study for the renovation and improvement of the ventilation in the sports halls

of S.H.A.P.E. in Casteau
---